High-Quality Lawn & Landscaping Services for Homeowners in DeLand, FL
Our services include outdoor lighting, landscape design, fertilization, lawn mowing, and more.
DeLand, FL, is in Volusia County and has a population of almost 38,800. This city has a rich history dating back to 1876 and is home to the oldest private college in the state: Stetson University. Some popular places here include the Stetson Mansion and Museum of Art-DeLand. You can also spend a beautiful day outside at Earl Brown Park, Freedom Playground, and Jackson Lane Memorial Park.
At Leafy Landscapes, we've been offering high-quality lawn and landscaping services to homeowners in DeLand, FL, since 2007. Whether you want to brighten your property with outdoor lighting, design your landscape, fertilize and mow your lawn, or anything in between - we've got you covered.
---
Boast a beautiful, well-maintained landscape with our landscaping services.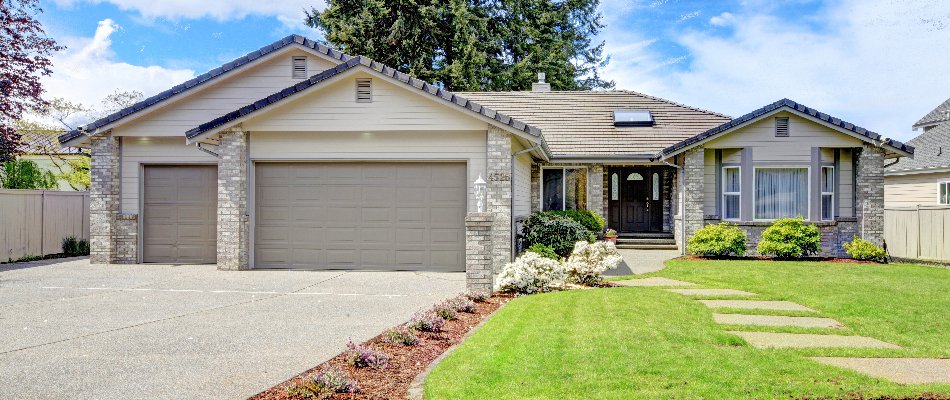 Your landscape is at the forefront of your property in DeLand, FL, and we offer all the landscaping services you need to boast the most beautiful, well-maintained one on the block!
We can keep your hardscapes in top condition with our cleaning and sealing service, then fix any breaks with our paver repair service.
---
Keep Your Grass Healthy & Manicured With Our Lawn Care & Maintenance Services
Your lawn plays an impactful role in how your property looks, and our team at Leafy Landscapes can help keep it healthy and manicured with the following lawn care and maintenance services:
---
Call us today to schedule any of our lawn and landscaping services!
At Leafy Landscapes, we offer top-notch lawn and landscaping services to residential properties in DeLand, FL. Call us today at (386) 492-8862 to schedule any of our services!